You've played around with Ionic and built a few things, and now that you want to use Firebase you keep hitting weird errors like Uncaught Error: Invalid document reference. Document references must have an even number of segments.
Or one of my favorites angularfire 2 error: Namespace 'firebase' has no exported member 'firestore'.
And when you try to fix those errors Google shows you a lot of tutorials that have never been updated. So you end up wasting weeks on tasks that should only take you a few days.
What if you could go from "What's Firebase?" to build scalable, production-ready apps with just one resource?
And what if that resource was updated to always match the latest version of Ionic, Firebase, and AngularFire?
That's where the JAVEBRATT Course Platform comes in. It's a multi-course platform that will help you go from not knowing what Firebase is, to be able to use the different APIs for your Ionic Applications.
The aren't just a few examples thrown together. You'll get access to detailed step-by-step courses that will help you master Firebase as an Ionic Developer.
I used Jorge's guide to build a sports matching app for a client. Everything is going really well thanks to you! I don't know what I would've done with Firebase without your guide, to be honest!
Throughout the platform we'll build several example apps together, were you'll learn concepts like:
CRUD
Firebase Authentication
Firebase Storage
Security Rules.
AngularFire, the library built between Firebase and Angular that acts as a wrapper of the Firebase SDK giving you real-time bindings and all the rxjs magic.
Role-based authentication
Cloud Functions
FCM plugin to receive push notifications
and much more…
Without Jorge's help, I would not have been able to launch my project. Now, it's live in both app stores and the web!
"But Jorge, How do I know this works?"
I hear you, there are TONS of tutorials out there for Ionic Framework, and since Firestore is starting to get some traction new people started writing about this amazing duo.
With so many tutorials, you've probably run into several that just simply won't work, or that are built for Ionic 1 with the old Firebase, so I get why you ask.
"The JAVEBRATT Course Platform" covers everything you need to know about Firebase to use it while building Ionic apps. With over 1,000 customers and their feedback, the platform is continually updated to ensure that all of the examples will work for you :)
Requirements
You should already be familiar with Ionic to start; There isn't an Ionic 101 course (yet!). No previous knowledge of Firebase is required.
What do I get when I purchase the courses?
Once you purchase your package, you'll get immediate access to the platform, where you can access all of your courses.
Inside the platform, you'll find each module contains links to the source code, feedback forms, etc.
How often do you update the courses?
I knew you'd ask this, you're not alone with that feeling, and yeah, I keep the courses up-to-date.
It usually takes me a couple of days to go from Ionic/Firebase/AngularFire new release to launch a new update, it all depends on the size of the update and if there are any breaking changes.
Who am I?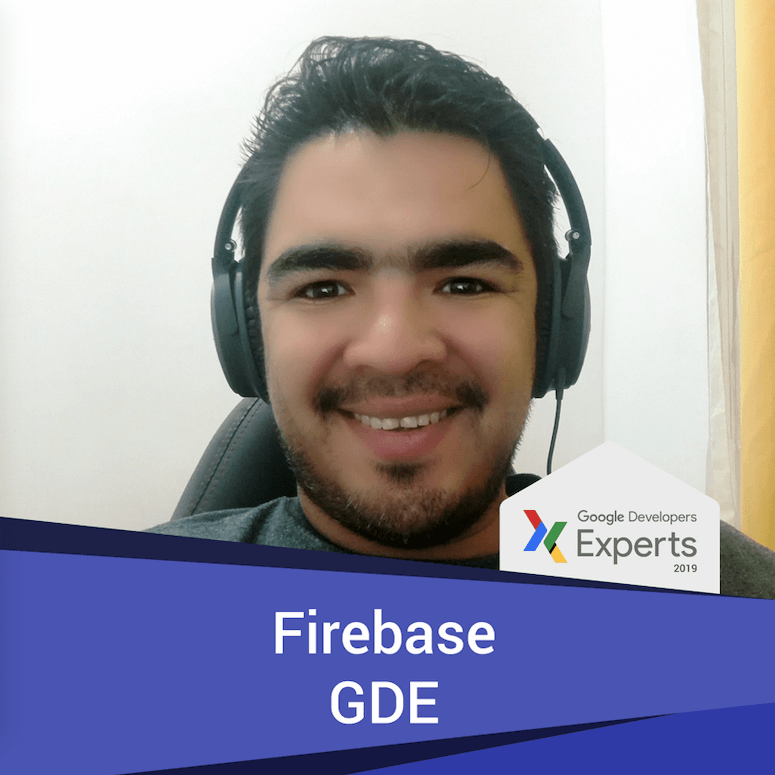 Hey — I'm Jorge Vergara - the developer behind JAVEBRATT.
I'm a Mobile Team Lead, where I spend my days leading mobile teams building apps using Ionic Framework, NativeScript, and Firebase.
I'm also a Google Developer Expert for Firebase, which means, that Google recognizes both my technical skills and my ability to share my knowledge when it comes to Firebase.
Do you have a refund policy?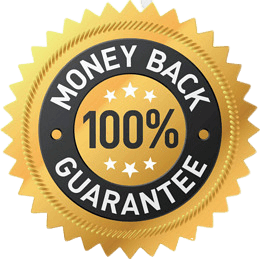 You can cancel your subscription at any time. And on top of that I have a no questions asked 30-day refund policy for your last payment. Just reply to the email where the receipt was sent within 30 days of your purchase.
What if I have any other questions?
That's an easy one, just shoot me an email to j@javebratt.com, and we can chat a bit.
Ready to get started Building Firebase Powered Ionic apps?
Order today — and know your purchase is safe with a 30-day money back guarantee.
Your first book saved me hours of effort building authentication workflows when I was only about 50% in